Join Cycle Together and receive support on your cycling journey

Build fitness and confidence 
Taking up cycling can seem like a scary prospect, especially if you feel out of shape or unfit.
Cycle Together courses teach you valuable skills to help you gradually work up towards cycling 50km in just 10 weeks. 
Connect and grow with like-minded people
When you enroll in one of our courses you join our fast growing, safe and inclusive community.
The Cycle Together Community is a space where you will be celebrated as well as inspired. You will be met with kindness and support from our cycling coaches, bike mechanics, fitness professionals and more.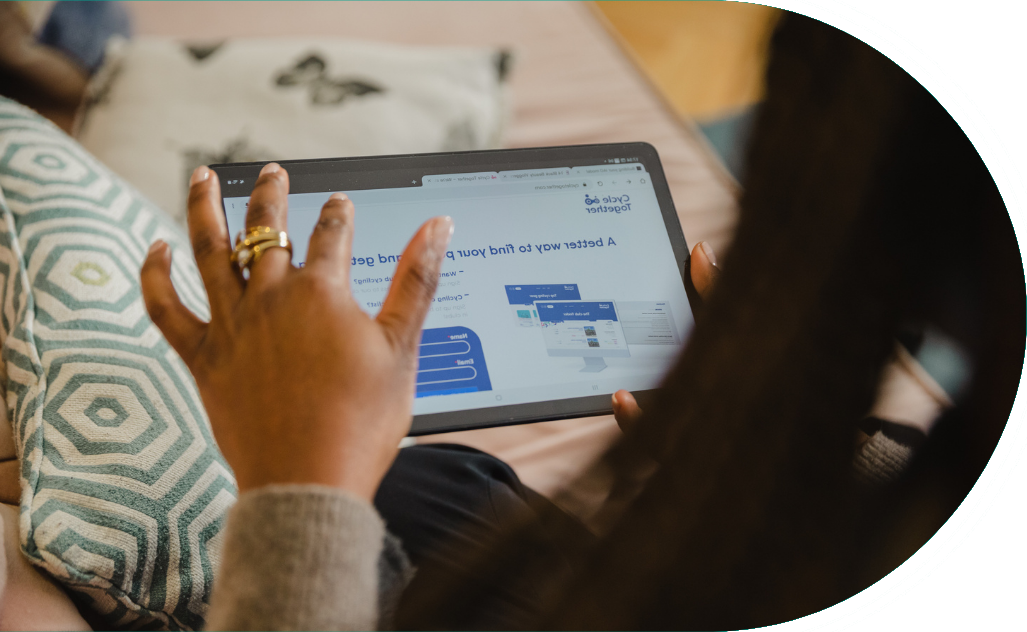 Access cycling resources anywhere, anytime 
Our extensive and growing resource hub of video tutorials, expert panel discussions and written articles is the perfect place for reference and learning at your own pace.
Cycle Together for Organisations
Cycle Together partners with companies, local authorities, charities and more to deliver community cycling.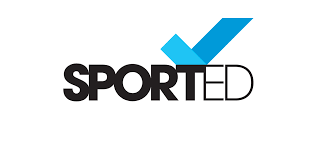 Hear what Cycle Together users have to say
Linking up with like-minded people makes me feel less alone. And bouncing ideas off fellow cyclists is a great way to feel motivated."
A fantastic resource for beginners and seasoned cyclist alike. In cycling it's really hard to navigate everything that we need to know, so having organisations like this doing the work for us is great"
Brilliant initiative encouraging people to join inclusive cycling groups."
Events hosted by Cycle Together are a brilliant way to meet new people in cycling. It allows me to take some time for myself, and to learn more about the sport that I love"
In-person meet ups help me to get so many great ideas to bring back to my Cycling Club and to my role as Chair. Cycle Together go to so much effort to make these sessions invaluable."